Good News – MeANA Food Drive and Silent Auction- A Success!
Mainers are struggling to find enough to eat. When the coronavirus first hit, the demand for food assistance was staggering in Maine. Now, even with the guarantee of a COVID-19 vaccine, local food relief services are preparing for that demand to surge again as winter deepens. Mainers who were struggling to make ends meet long before the pandemic are in worse straits now. Now as people face job losses and other challenges, food pantries are witnessing an influx of families seeking help who've never needed that help before. Plus, the logistical challenges of feeding kids who are learning at home, in hybrid models, and in classrooms has led to a plummeting of school meal participation. The need has never been greater for both kids and adults. Mainers are counting on our help and we gave it!
Together, MeANA raised $7,272.00 for the Good Shepherd Food Bank, the state's largest hunger relief organization. We not only met our goal, we exceeded it!
Thank you everyone for your generosity and willingness to participate in this needy cause. A special shout out to the talented artists who donated hand crafted items for our virtual silent auction which helped to raise slightly over $2,000. You are all amazing!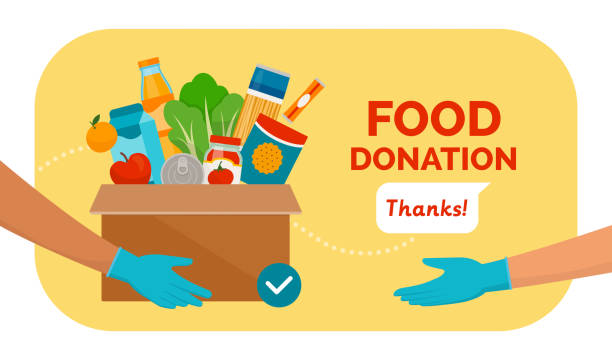 If you still want to help those suffering from hunger, we will continue to keep the Good Shepherd Food Bank link up. While food is the biggest need, you can also consider donating personal hygiene products, like shampoo toilet paper, soap, etc. at your local food bank. It's all about Mainers helping Mainers.
Read the article below provided by the Good Shepherd Food Bank to see how much and how far all of the generous donations reached Mainers.